]Manufacturing and Distribution

with Microsoft Dynamics NAV Business Central




Microsoft Dynamics NAV Business Central (formerly Navision) is the Enterprise Resource Planning (ERP) package designed specifically for the needs of small and mid-sized manufacturing and distribution companies. It connects your Finances with Sales, Purchasing, Warehousing, Manufacturing, Project Management, Service, CRM and more.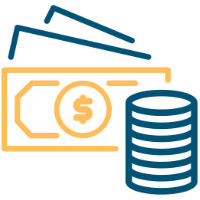 Accounting
A fully fledged accounting package including multi-currency, multi-company, fixed assets and much more.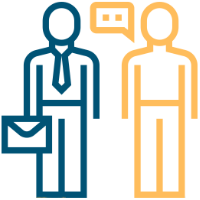 Sales
Manage your Customers, Sales Quote, Sales Order. Automate order entry, emails and much more.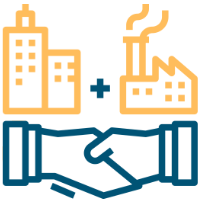 Purchasing
Use automatic purchase suggestions and manage your entire procurement operation.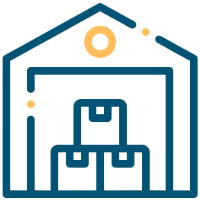 Warehouse
Set up the system to support any warehouse complexity: picks, put-away, shipments, receipts.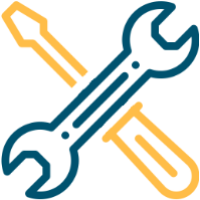 Manufacturing
Support any kind of simple or complex manufacturing process. Make-to-stock/order, discrete or process.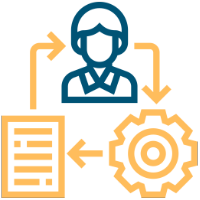 Jobs
Manage small and large scale construction jobs. Register time, plan and track your projects.
Microsoft Dynamics NAV 365 Business Central (formerly Navision) is the ERP solution helping SMB manufacturing and distribution companies grow by managing their financials and operations. With Dynamics NAV 365 Business Central you connect finance, sales, warehouse, manufacturing, projects and CRM to make integrated management of these functions faster and easier. Whether you are interested in upgrading from a legacy ERP solution or have outgrown your current accounting software, Dynamics NAV 365 Business Central is the premier ERP for SMB manufacturing and distribution businesses.
MANUFACTURING
with Microsoft Dynamics NAV Business Central
Dynamics NAV Business Central can handle any kind of manufacturing operation. Whether you are a make-to-order furniture producer, a make-to-stock producer of nuts and bolts, an engineer-to-order of complex machines or a process manufacturer producing lubricants for engines, Dynamics NAV Business Central has you covered.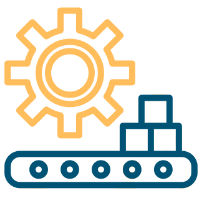 Work Centres

Set up work centres for each of your operations. Use them to capture labour cost and machine cost and monitor the status of each of your production orders.
Group multiple Machine Centres into a work centre to consolidate calendars and pool resources.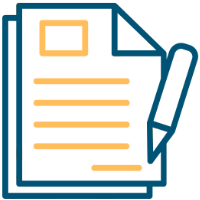 Production BOM and Routing

Set up production bills of materials (BOMs) for easy consumption. Create multi-level BOM hierarchies to achieve a high level of agility in your production.
Combine work centres into Routings to control how your materials flow through your operations.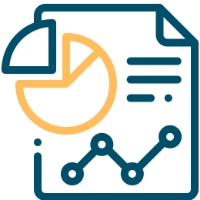 Subcontracting and Monitor

Manage materials sent to subcontractors by setting up subcontracting work centres.
Monitor the status of all your production orders. Which orders are behind schedule? Where do you need to take action?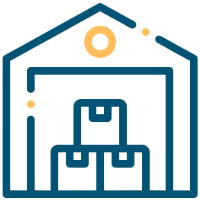 Shop Calendars and Simulations

Set up shop calendars for each of your work centres to monitor the load and take action on future bottle necks.
When quoting your customers for a new bespoke project, use the simulated production orders to calculate the cost of manufacturing.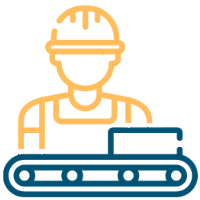 MRP and Forecasting

Use the material requirements planning (MRP) engine to calculate what materials are required for which production orders. MRP will suggest semi-finished productions as well as new purchase orders.
Use the forecasting functionality to plan your manufacturing for the next quarter or year.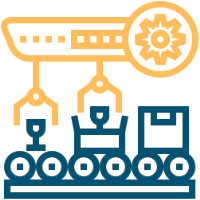 Assembly and Project Orders

If the full manufacturing functionality is overkill, use the assembly module to manage simple assembly and kitting operations.
Dynamics NAV Business Central enables you to efficiently plan project production orders based on the sales orders and demand forecasts.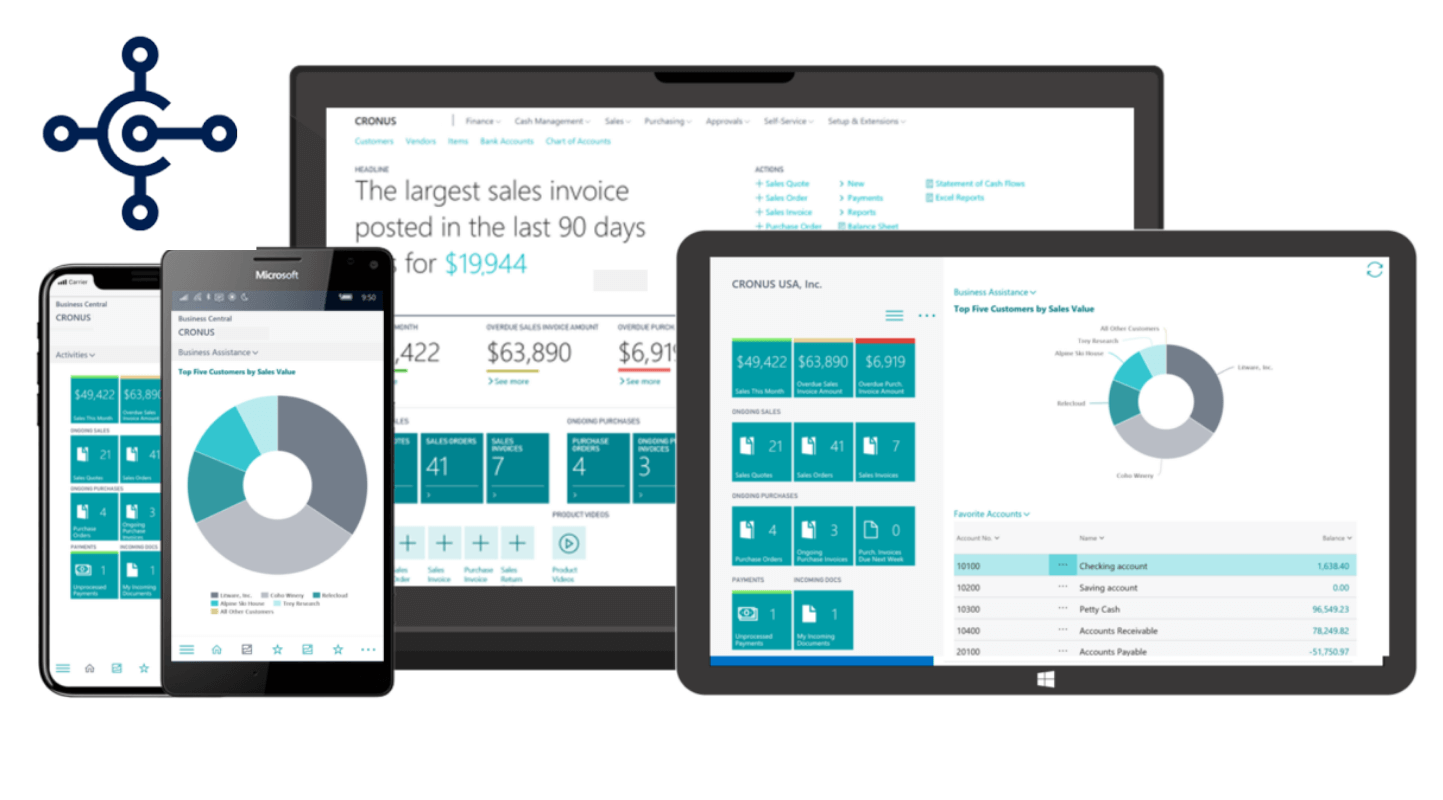 DISTRIBUTION / WAREHOUSING
with Microsoft Dynamics NAV Business Central
A core element in Dynamics NAV Business Central is the inventory, warehousing, supply chain and distribution feature set. Whether you are a 25-employee seller of garments or a 300-employee international, multi-site distributor of chemicals, Dynamics NAV Business Central will help you achieve your goals.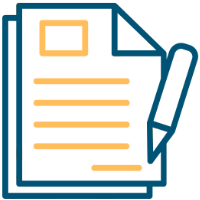 Picking / Putting Away

Organize your picking operation with warehouse picks. Set up the system to create 1 pick per order, or consolidate picks for multiple orders into 1 pick. Minimize pick time by optimizing pick routes or assign different warehouse workers to different zones.
How do you most efficiently put away newly arrived items? Maybe it would be an advantage to consolidate all the receipts of the day into one put-away? Maybe you want to split up put-aways and ask multiple warehouse workers to put away into different areas of your warehouse?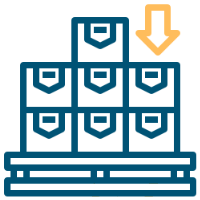 Directed Picks and Zones

Would you like to go all in and have the system control where to store items-based criteria such as the available cubic storage in each of your bins and shelves? If so, Directed Put-Away/Picks is the way to go. Set up simple or complex rules that governs the way the warehouse manages itself.
Do you have different zones in your warehouse? Maybe you have a pick zone and a bulk storage zone? Sub-divide your warehouse into zones, each with a different purpose.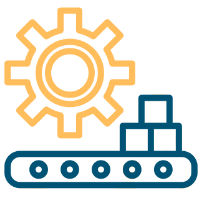 Shipping / Receiving

Would you like to organise your shipments per courier? Or do you have a fleet of trucks going to different parts of the country? Dynamics NAV Business Central will help you organise your shipment and dispatch operations whatever your needs.
Receive multiple purchase orders in one easy fluent operation and manage your quality assurance. Combine receiving with scanners for optimal efficiency.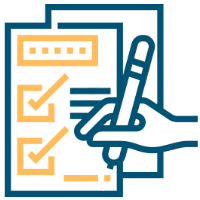 Lot and Serial Numbers

Is your business required to keep tight control with lot and/or serial numbers? Dynamics NAV Business Central supports serial and lot numbers throughout your supply chain from purchase to sales and internally in your warehouse. Combine this with handheld scanners to increase efficiency.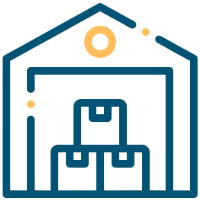 Scanners and Multi Locations

Would you like to reduce errors and make it easier for your warehouse workers to work efficiently? Dynamics NAV Business Central supports many different handheld scanner solutions and is available as a mobile and tablet app.
Does your enterprise operate multiple warehouse locations? Dynamics NAV Business Central is a fully fledged multi-location supply chain ERP system with all required features, including transfer orders, location specific warehouse rules and more.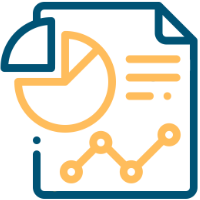 Monitor and Replenishment

Monitor your supply chain and take action on exceptions. Don't check up on hundreds of purchase orders when you only need to attend to those that need manual intervention.
Set up items with min/max replenishment values and reordering quantities. Buy to order, or to stock and achieve your optimal just-in-time purchasing strategy to reduce holding costs.
CONTACT

Phone UK: 020 8123 8948
Phone DK: 65 74 99 98
Phone CH: 033 533 38 26
Email: [email protected]

© Copyright Agili Group 2022

London:
Second Floor, Windsor House
40/41 Great Castle Street
London | W1W 8LU
United Kingdom
+44 (0) 20 8123 8948
København:
Trelleborggade 13
2100 København
Denmark
+45 65749998


Manchester:
Manchester Business Park,
3500 Aviator Way
Manchester | M22 5TG
United Kingdom
+44 (0) 20 8123 8948
Silkeborg:
Borgergade 36,
8600 Silkeborg,
Denmark
+45 65749998


Zürich:
Lagerstrasse 21,
8090 Zürich,
Switzerland
+41 33 533 38 26