About Us

We implement ERP in manufacturing and distribution companies.




AgiliGroup is a small, but highly specialised ERP consultancy, helping manufacturing and distribution companies in the Denmark, UK and Switzerland implement and maintain ERP solutions based on Microsoft Dynamics NAV Business Central (formerly known as Navision).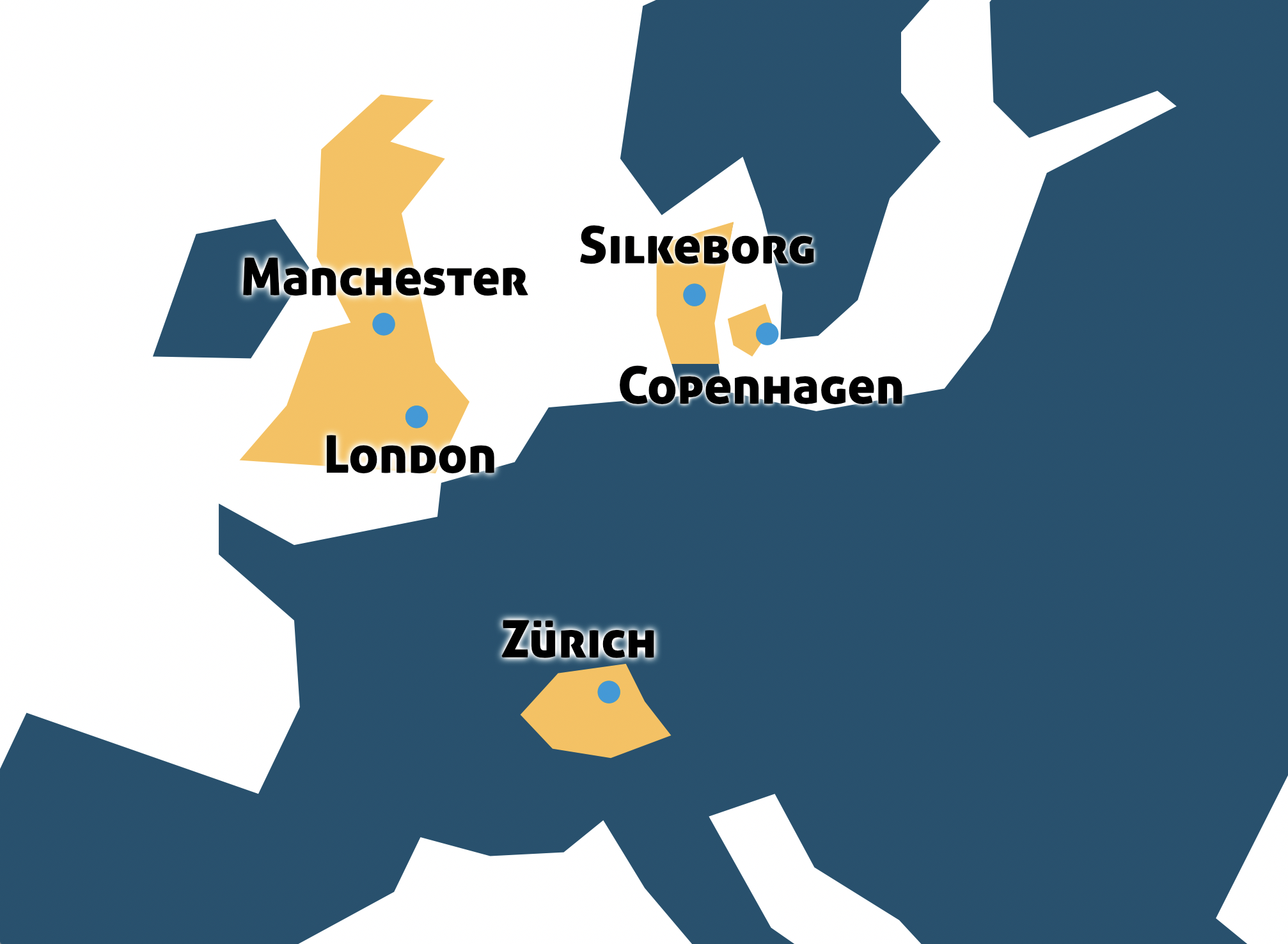 What you see is what you get

We are a small, but highly specialized international team of Dynamics NAV Business Central consultants. We do not have pushy salespeople who will lure you into signing a big contract and paying up front. From the moment you contact us, you will talk to the people who will be helping you. We like to show you how good we are rather then trying to convince you. Actions speak louder than words!
Fast Delivery

Compared to other consultancies we deliver very fast. When you work with a larger, heavier consultancy, typically numerous people are involved in solving your problems. Even smaller projects will engage both an Account Manager, a Project Manager, a Technical Consultant and a Developer. Although this might sound great it tends to slow down the process immensely and more time is spend coordinating efforts than understanding and solving problems.
More Value

Other consultancies have more managers and office staff than they have consultants. Obviously this is expensive to maintain. We do not have any such administrative overheads which means we can offer our services more competitively than such consultancies while still maintaining a high quality. In fact we believe we are better than most consultancies precisely because we are not slowed down by a big bureaucratic setup.
FREE Proof-of-Concept Project

Give us 2 weeks to impress you with a FREE Proof-of-Concept Project. We'll interview you about your business, then build a complete solution and show you how it can support your business. We want to show you how good we are rather than telling you how good we are. We have formalized this process in a FREE 2-wee Proof-of-Concept Project.
CONTACT

Phone UK: 020 8123 8948
Phone DK: 65 74 99 98
Phone CH: 033 533 38 26
Email: [email protected]

© Copyright Agili Group 2020

London:
Second Floor, Windsor House
40/41 Great Castle Street
London | W1W 8LU
United Kingdom
+44 (0) 20 8123 8948
København:
Trelleborggade 13
2100 København
Denmark
+45 65749998


Manchester:
Manchester Business Park,
3500 Aviator Way
Manchester | M22 5TG
United Kingdom
+44 (0) 20 8123 8948
Silkeborg:
Borgergade 36,
8600 Silkeborg,
Denmark
+45 65749998


Zürich:
Lagerstrasse 21,
8090 Zürich,
Switzerland
+41 33 533 38 26